Red (10 lb.) - 12 ft.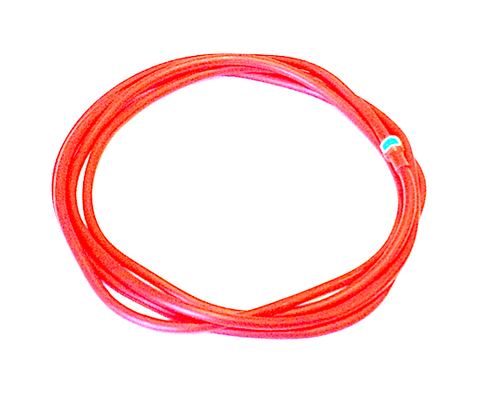 The elastics have a life span of, and should be replaced after approximately 7,000 jumpers (based on 5 min duration) or about 600 hours. The elastics should be replaced regularly for optimal use and safety.
Please select size and after clicking the BUY button you will be able to specify the quantity desired for purchase and then click the UPDATE button.