Top Rope (48 ft.)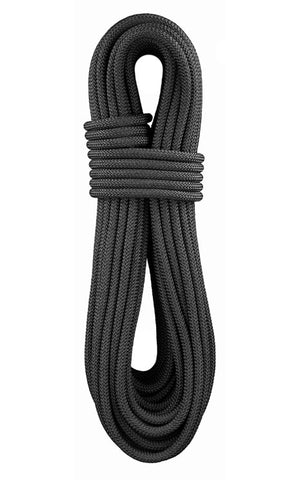 AssaultLine is THE original low visibility, low elongation rope. AssaultLine is designed specifically for military, police and other applications where low visibility is required. Its construction is the same superior design and quality as the BWII+ series of ropes but with a double twist cabled polyester sheath and a double twist cabled nylon core. Buy American Act [BAA] qualified.
| | |
| --- | --- |
| Diameter: | 11.4mm (7/16") |
| Grams Per Meter: | 90 |
| Tensile Strength: | 7,679 lbf. / 34.2 kN |
Please select size and after clicking the BUY button you will be able to specify the quantity desired for purchase and then click the UPDATE button.